Welcome to our blog. This is where you can learn more about SAP software.
Why would you want to learn more? Because the more you know, the better you can use this software.
So please, take a look around and check out some of our blog posts. But before you do that, finish reading this post to get an idea of:
Who we are

Why you can trust us

What you can expect to find on our blog
Introducing Detering Consulting
We provide SAP professional services consulting so that businesses can obtain every possible benefit from SAP software. Because every industry is unique, we customize each client's software in order to meet their specific needs. We strive for excellence in every engagement.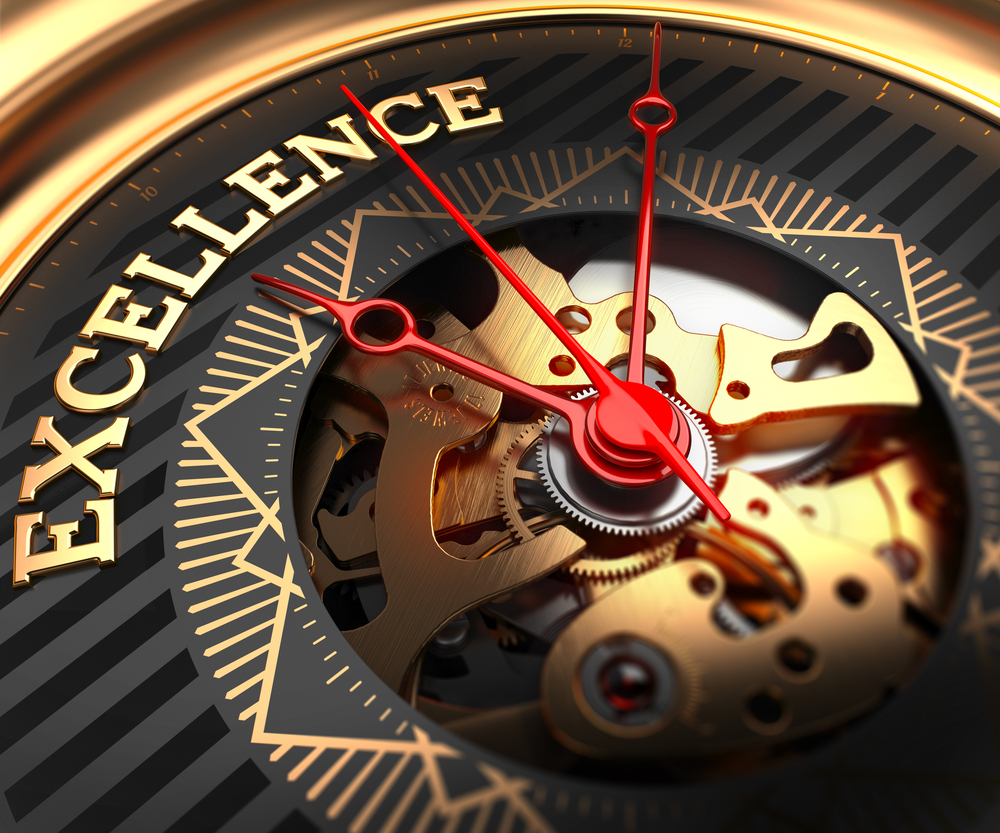 It takes a lot of time and know-how to make those customizations. But we are experts and know exactly what to do for each client.
We also offer add-on solutions that are super easy to implement. Those solutions improve business systems, making everyone's job easier.
Our expertise has come after years of experience. Now, we are putting our knowledge and skill to good use by helping companies like yours.
With our help, clients have increased customer satisfaction, discovered new revenue sources, and increased ROI.
Why Clients Need Our Help
No matter what size, every business needs a reliable digital intelligence system. This system should make it easier to get the job done efficiently and effectively.
And that's exactly what SAP software can do for your business. But you can get so much more from your software if you make the right customizations.
However, it can be easy to get overwhelmed if you don't quite know how or where to start.
That's where we step in. Our SAP professional services consulting propels our clients to higher levels of success.
Our desire to help pushes us to do whatever it takes to make a positive difference in each business we work with. It also motivates us to share our knowledge on our blog.
We hope you will take advantage of this opportunity to read blog articles about SAP software that have been written and published for your benefit.
When you work with us or read our blog posts, you will begin to see how to make the most of your SAP software. When you can achieve this, your company can achieve greater success.
What You Will Find on Our Blog
After working on numerous SAP projects for many years, we know a thing or two about this software. And we are going to share some of what we've learned on our blog.
When you further your own knowledge by reading our blog, you can use that newly acquired information to benefit your company.
Here are the 4 main topics we will be covering:
SAP Professional Services Consulting for SAP with a focus on, but not limited to, Customer Service/MRO, Sales, and Warranty.
Staffing for SAP and tech projects
SAP Warranty Claims Management Solution
Warranty claims reduce revenue. And that's before you factor in the cost of warranty programs.
Although warranties add to business expenses, many companies still offer them because it assures customers of repairs or replacements during the warranty term. This benefits the company by keeping customers loyal.
SAP software comes with a standard, "Warranty Claims Processing" feature that can help you manage your warranty program.
However, this standard feature won't cut it for every company. Some processes are too complex and require the SAP ACS Warranty Management Solution.
This solution enhances SAP's standard warranty management feature. When this solution is in place, it becomes easy to manage even the most complicated processes.
SAP Service Contract Billing Solution
Certain industries, such as aircraft, heavy equipment, construction, utility, and automotive, need a performance-based service contract billing system. Service contracts keep customers happy and loyal to the businesses that offer them.
But without making some changes, SAP isn't equipped to fill this need. That's why every company that wants to utilize service contract billing should get the SAP Service Contract Billing Solution from Detering Consulting.
This add-on allows the business to make use of SAP's features and data for the company's service contract billing and reporting tasks.
Professional Services Consulting for SAP
Providing stellar customer service is the key to success. You are probably already aware that SAP does a great job of enabling your team to provide high-quality service.
That's a benefit you don't want to miss out on. Why? Because improving customer service will ultimately lead to more sales.
And that's why we want to make sure you know how to use SAP for your customer service needs. So, you can be certain that our blog will include many different articles on the subject.
Staffing for SAP and Other Tech Projects
Finding the right people for your next project is crucial. Without qualified individuals, your project will undoubtedly fail.
With that in mind, we have developed an effective recruiting system for SAP and other tech-related projects. We know what to look out for, so we can help any business find the right people for the team.
Although our staffing service mainly focuses on SAP projects, we can also staff other software implementation projects, such as:
ServiceNow

ServiceMax

Salesforce

Microsoft

Workday

And more
Where to Get Started
Are you ready to start reading our blog? That's great! But maybe you aren't sure which blog post to check out first.
In that case, let us point you in the right direction. The following blog posts are definitely worth reading:
Whenever you finish reading one of our posts, don't forget to leave a comment. We love to hear from our audience!
And feel free to share our blog posts on social media so that others can learn more about SAP and how to make their company better.
Ready to work with us? Just click to the button to request an initial consultation. When it comes to SAP, you need to talk to the experts.