SAP Business Consulting Services
Detering Consulting is a premier SAP consulting firm with two decades of SAP experience that designs, delivers, and implements a full range of SAP solutions to your business solution needs. Special delivery focus:
Providing clients with advanced SAP consulting and project staffing capabilities.
Are you looking for more information about how SAP Warranty can solve your organization's problems?
Then take our SAP Program & Warranty Quiz,- an entertaining way to find out more about your next steps in your journey!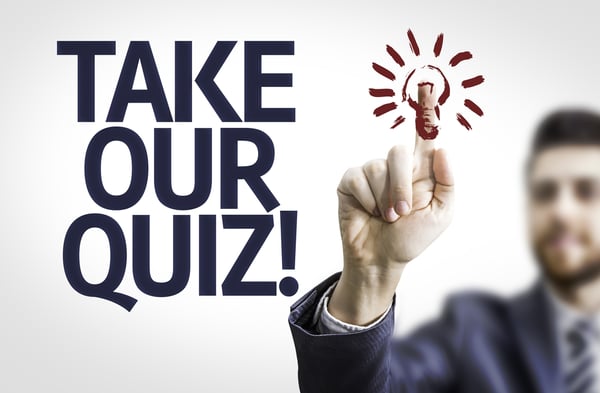 The Warranty Treasure Map is an online calculator combined with a guided procedure with built-in logic to provide you with advanced business value and savings figures for your SAP Warranty project.

SAP Consulting
Through a continuous process of productizing the SAP Service offering we are able to offer unique SAP consulting solutions. Detering Consulting's value proposition includes:
Impeccable track record delivering projects successfully

Achieving SAP PartnerEdge Partner status

Having a strong SAP alumni network with SAP and many SAP customers which gives us instant credibility and an inside track

SAP ACS Warranty Solution Resale and end-to-end delivery capability

An ability to deliver successful projects rapidly using proven Best Practices and accelerators. Examples: RDS, World Template, ACS, SCM.

Experience delivering complex projects in large multi-national and multi-cultural organizations such as Samsung, Honeywell, Stryker Medical, Blount

Low overhead which translates to a low cost structure for our clients
How do we do it
From every project we derive lessons learned following the SAP ASAP1 methodology
1

)

Successor to SAP ASAP is

SAP Activate

Participate in SAP Info Days, Sapphires, ASUG, and other SAP forums

Is a two-way information flow

We often times act as the voice of the customer

Maintaining a continuous dialog with SAP clients and SAP allowing us to
translate 'technical lead-in buzz' into practical solutions using SAP technologies such as:


IoT (Internet of Things, SAP

Leonardo)

HCP - Hana Cloud Platform

Understanding of the positioning of C4C, C4S, Customer Management Service Core

Which processes can and should live in the cloud and which still are required to live on premise


Learning from previous projects - sometimes it is possible to reuse the approach, or the skeleton of a report or enhancement.
Therefore, the know-how how a requirement is solved, has already been delivered before, at several client implementations.
The blueprint, solution approach is already solved. All it needs is....to be executed. That is a big difference to 'we will figure this out' approach.
From experience knowing which best practices work in which situation.
Experience with accelerators and when SAP accelerators such as RDS (Rapid Deployment Solutions), World Template make sense.

If above rings true with your expectations, makes sense to you, get in touch with us by hitting this button:
SAP Customer Testimonials

"Delivery Capabilities Are Exceptionally Good!"

Worked with Soren over a number of engagements, and his expert knowledge in the A&D solution as well as delivery capabilities are exceptionally good. Would work with him any day again in future

Airlines & MRO Solution Manager at SAP AG

Melbourne, Australia
"Solutions That Would Not Have Been Possible Otherwise"

Soren's past SAP Labs experience, vast array of contacts, and appreciation for our business processes lead to solutions that would not have been possible otherwise.

Managing SAP Functional Consultant and Instructor at HCL AXON

Cedar Rapids, Iowa Area

"Focused on Adding Value to His Clients"

Soren is a highly qualified SAP Expert, focused on adding value to his clients; above and beyond the scope at hand.

Global CEO at Novigo

San Francisco Bay Area
Some Of Our Valued Customers