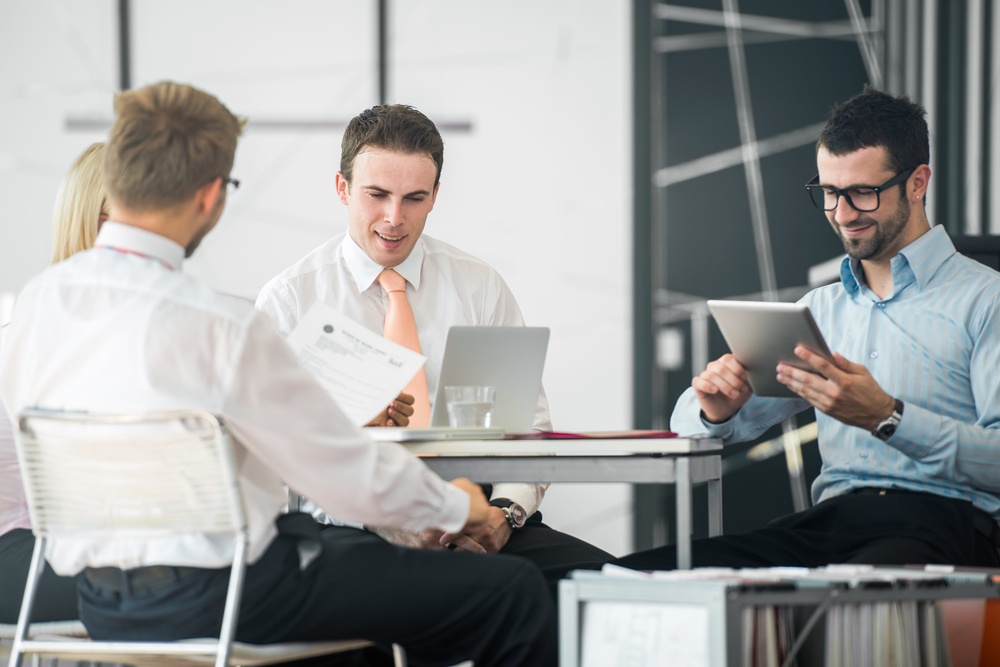 Ready to schedule your SAP ACS Warranty System demo? Just complete the form to get started with your SAP ACS Warranty Management System Demo.
SAP DEMOS
Our SAP Warranty System demos are designed to demonstrate warranty business processes and if required, can also demonstrate relevant KPIs, as you would experience them using the SAP Business Intelligence System. You can see how this provides you with global visibility into your warranty claims management operations. Depending on your particular business requirements, we may also provide SAP Dealer Portal Demo. In addition, we can demonstrate SAP Service Contract Management Scenarios. This will normally be done within a SAP S/4HANA environment.
SAP Claims Management
During this demo, you will see how SAP Claims Management provides an intuitive, automated solution to manage warranties and claims processes. You'll gain an understanding of how it helps ensure that customers receive timely responses and resolution to their warranty requests. You will see how this helps boost customer satisfaction by delivering a seamless warranty experience with accurate and up-to-date information about the status of a claim, product history, etc.