Detering's Dealer Portal - Warranty & Service Solution
According to a Crescendo Worldwide report, the global annual turnover for the automotive industry is $2 trillion. Combined with the fact that projections indicate it will grow at a compound annual growth rate (CAGR) of 20.78% till 2028, it's one of the fastest-growing sectors. As much as it's lucrative, it is very competitive, and labor and capital intensive. Over the last century, markets including automotive, have become more consumer-driven. As a result, along with competing to design and build functional and aesthetically pleasing vehicles, manufacturers have to add a lot of value to their services to attract and retain consumers. This is where Automotive Dealer Portal Warranty Service comes in.
How to Use Detering's Dealer Portal to Process Warranty and Service Claims
The automotive value chain is broad. Beyond vehicle sales, it involves after-sales services and support, which is just as profitable as actual sales. However, after-sales services and support are arguably the keys to retaining consumers and earning referrals and great reviews.
In this regard, vehicle warranty and service processes are integral. Warranties serve as a form of assurance to the consumers that vehicles are reliable over the long run. Through wear and tear or other causes, vehicles will sustain some damage at some point. Offering vehicle service gives consumers comfort that will get you back on the road as soon as possible, should there be an issue with a vehicle.
However, with millions of dealership warranty claims each year, managing them can be challenging and often leads to delays. This is can negatively impact your consumer satisfaction and brand image, leading to reduced sales in the future and lost future customer service revenue due to car owners defecting your dealership network. To eliminate unnecessary bottlenecks and maximize efficiency, OEMs, Importers, distributors, and dealers need software solutions that help automate the automotive warranty and service processes.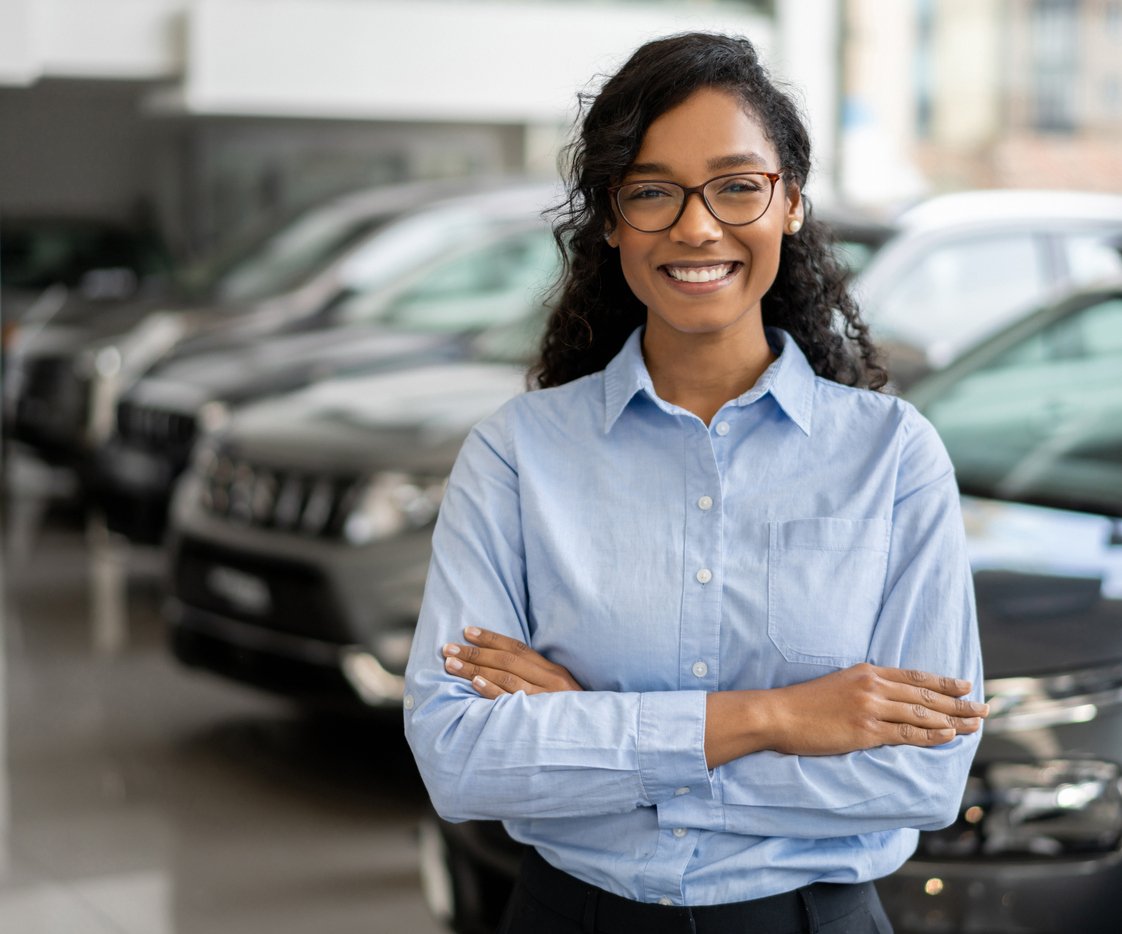 Over the years, SAP has established itself as the benchmark for managing business processes in the automotive sector, from end-to-end. Its functions range from vehicle and accessories sales using SAP's VMS - Vehicle Management System to matters of customer service such as warranty and service claims processing.
At Detering Consulting, we have an Automotive Warranty and Dealer Portal solution designed to maximize dealer efficiency. It builds on SAP's standard warranty claims functionality to offer dealers the full suite of functionality necessary to deliver unparalleled services to customers while integrating dealership IT processes with the OEM or distributor. Considering that consumers now expect a holistic and seamless retail experience, it is the ideal tool for dealerships to engage with their customers.
Read on to learn how to use Detering's Dealer Portal to process Warranty and Service claims and why it is the ideal solution for an OEM or distributor to deploy for their dealership network. Whether the dealerships are independent or not.
How to Use Detering's Dealer Portal to Process Warranty and Service Claims
Along with offering increased functionality and reducing processing times, the Dealer Portal is also easy to use, making it convenient for your customers. After login in, users will find a straightforward landing page where they can begin the claims process or check active claims' status.
To initiate a claim against the distributor or Original Equipment Manufacturer (OEM), proceed to the create claims section. Here, you'll find different sections that need to be filled out. At the top is the repair header, where you'll fill out the defective component, defect code, damage date, and comments. Below you'll find the repair items section where you give details such as the parts, quantity, labor hours, labor codes, and sublet items.
Further down is the claim items sections where all the repaired components and their respective quantities and costs are listed. During claims, each claim must be accurately coded. The portal has several comprehensive code catalogs where you can select the appropriate code for the type of labor and defect codes identified during the repair. You'll also find a sublet code section where you can add expenses such as admin fees, travel expenses, and freight.
One of the key features of the SAP code catalog is that it's hierarchical. This allows you to include as many hierarchy levels as needed. Included in the portal defect code catalog is the ability to store additional structured data behind a defect code, which helps bring back data to the auto-populating control features that enable the system claim, enabling the system to make automatic coverage decisions. This is a powerful feature improving odds a claim can be adjudicated automatically and accurately.
To strengthen your claim, Detering's Dealer Portal allows you to attach relevant documents to serve as evidence. Should there be a need to communicate with the claim adjudicator, this can be done via a Q&A session using the portal's chat feature. The tool has a special status tracking feature that allows claimants to search for open chats. This reduces the risk of delayed claims processing due to unresolved issues.
Another key feature in Detering's dealer portal is the business rule engine that checks and throws messages immediately to the dealer portal user that need to be resolved before a claim is submitted and approved. Alternatively, the adjudicator can ignore the message and cite the reasons for doing so via a special popup or set a "No Reason" flag. Such functionality speeds up the claim process as adjudicators can quickly sift through relevant messages. Other than the messaging section that requires direct human involvement, the developer portal is largely automated.
Key Features of the Detering Consulting SAP Automotive Dealer Portal
Our SAP Automotive Dealer Portal is not just a tool for processing warranty and service claims. It comes with a host of features that help integrate different parts of your business. This helps streamline and expedite processes further, allowing you to achieve your customer satisfaction objective.
Some of the key features include:
The Dealer Portal
As the world becomes more digitized and consumers embrace eCommerce, there's a steady increase in online purchases. The same goes for the automotive sector. Whereas the sector once primarily relied on customers walking into a dealership to make a purchase or to check the progress of their claims, things are now changing.
Nowadays, more people are going the online route. When dropping off their vehicles at the dealership for service, consumers expect fast and accurate troubleshooting. The same applies to communication about repairs and costs, as they may require OEM warranty authorization or a Q&A with a claim specialist. With the Dealer Portal solution, all this is possible. You can easily share information about scheduled work with the OEM as you submit claims and all the information will be available in the chat history.
The base Dealer Portal is developed by SAP on SAP Fiori/UI5, SAP's latest UI platform. SAP Fiori is SAP's strategic UI technology for external, as well as internal, users. During your actual implementation project, we leverage this add-on platform to build out the full solution for you. With the advantage of basing your solution on the best software level provided directly from SAP for you.
2. Dealer Information Center
At the heart of the SAP Automotive Dealer Portal is the Information Center. It serves as a hub for all the business management information, making it easy for your team to perform their roles and coordinate. In addition to simplifying access to information, it allows you to draw more value from it as it comes with analytics capabilities.
Some of the things you should expect from the dealer information center include:
Integration with content management systems
Training materials, dealer advice, product information publication platform
Supports multiple languages and translation management
Control access to data with publication and viewing permissions
With the Dealer Information Center, your team will have access to data. However, it's not just about giving them access, but also enabling them to use the available data. This is why the information center comes with analytics capabilities that help turn large data sets into actionable insight. In doing so, you can draw more value from the data available.
3. Dealer Portal Self-Service
The automotive ecosystem is broad and interdependent. As such, it requires a lot of collaboration by dealers and other parties, something that often experiences delays due to manual processes. With Detering's Automotive Dealer Portal Warranty Service, each of your users will get full-service capabilities suitable for their role.
For each of them, the SAP Automotive Dealer Portal Self Service feature provides a comprehensive solution. More importantly, it's easy to use, making it very convenient. It allows communication and collaboration that helps expedite processes.
4. Dealer Parts
A key element to offering an outstanding customer experience during service claims is accessing the right part at the right time. This is one of the key benefits of using a reliable Automotive Dealer Portal Warranty Service. Such a solution comes with a simple-to-use interface, deep integration with parts catalogs, and AI-supported search capabilities. All these features combine to improve and hasten:
Ordering of parts
Automatic restocking of fast-moving parts
Returning and price adjustments of parts
By bringing all these features together, you will significantly improve dealer efficiency. Along with making it easier to get the right parts, you'll also have more accurate information about the expected delivery date. This allows you to deliver the same to the customers, thus improving their experience.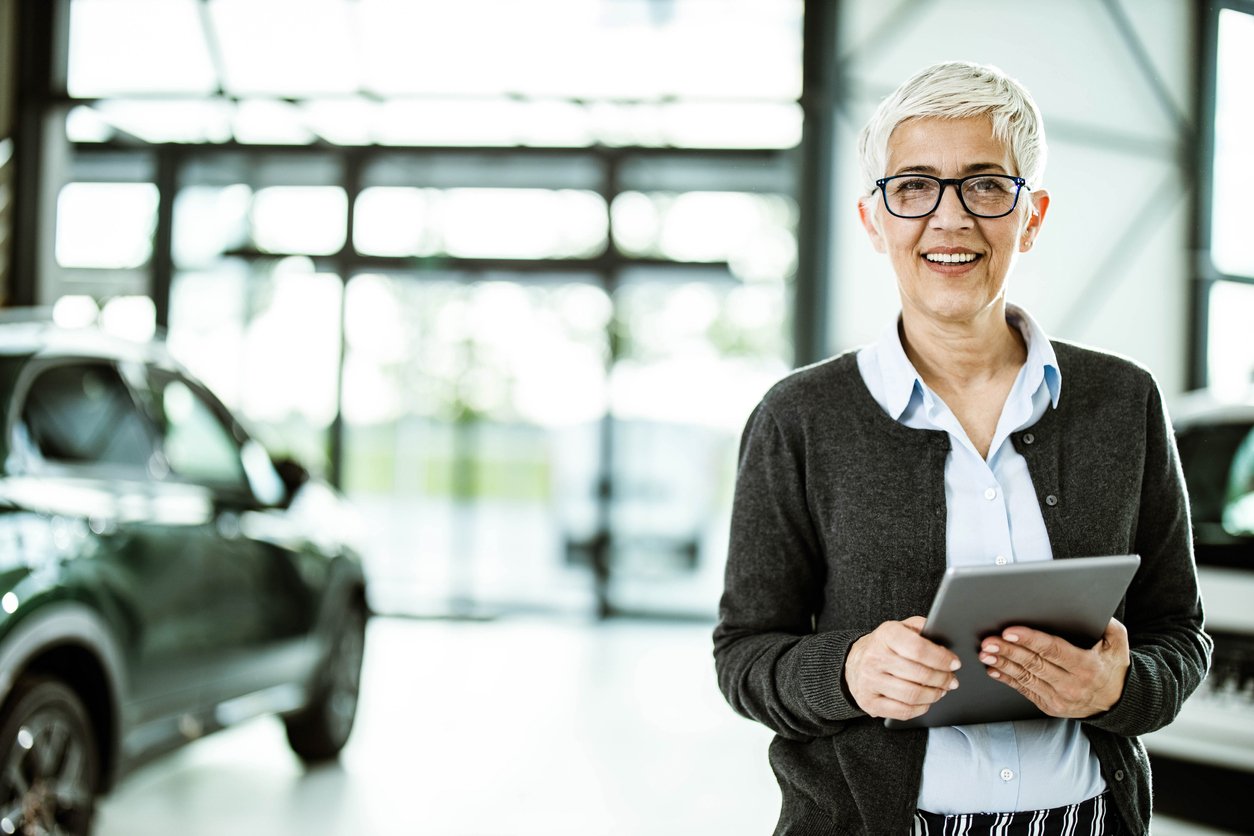 What are the Benefits of Detering's Automotive Dealer Portal Warranty Service?
With more options to choose from, consumers expect better services from dealers. As such, there is a great need for dealers to offer improved warranty and service processes. Otherwise, you stand to lose a lot of customers in the long run. Detering's automotive Dealer Portal Warranty Service has been designed with such needs in focus. As such, you can expect benefits such as:
Lower costs of processing warranties
Faster claims processing
Automation of claim adjudication reduces the labor and admin needs
Easier to detect and deny fraudulent, duplicate, and invalid claims
Integrated AP/AR and controlling
Improved supplier recovery offers a new revenue stream
Fast and efficient resolution of exceptions
Customer Experience Is the Key to Scaling Your Dealership
As the demand for vehicles increases, there is a big opportunity for OEMs, distributors, and their dealerships to grow. However, you should place just as much emphasis on your after-sale services as you do on your products. This boils down to how well you execute warranty and service claims.
In this regard, Detering's Automotive Dealer Portal Warranty Service is the ideal solution. It makes claims processing seamless, allowing you to enhance the customer experience. Schedule a meeting today to learn more about the features that will set your dealership apart from the competition.