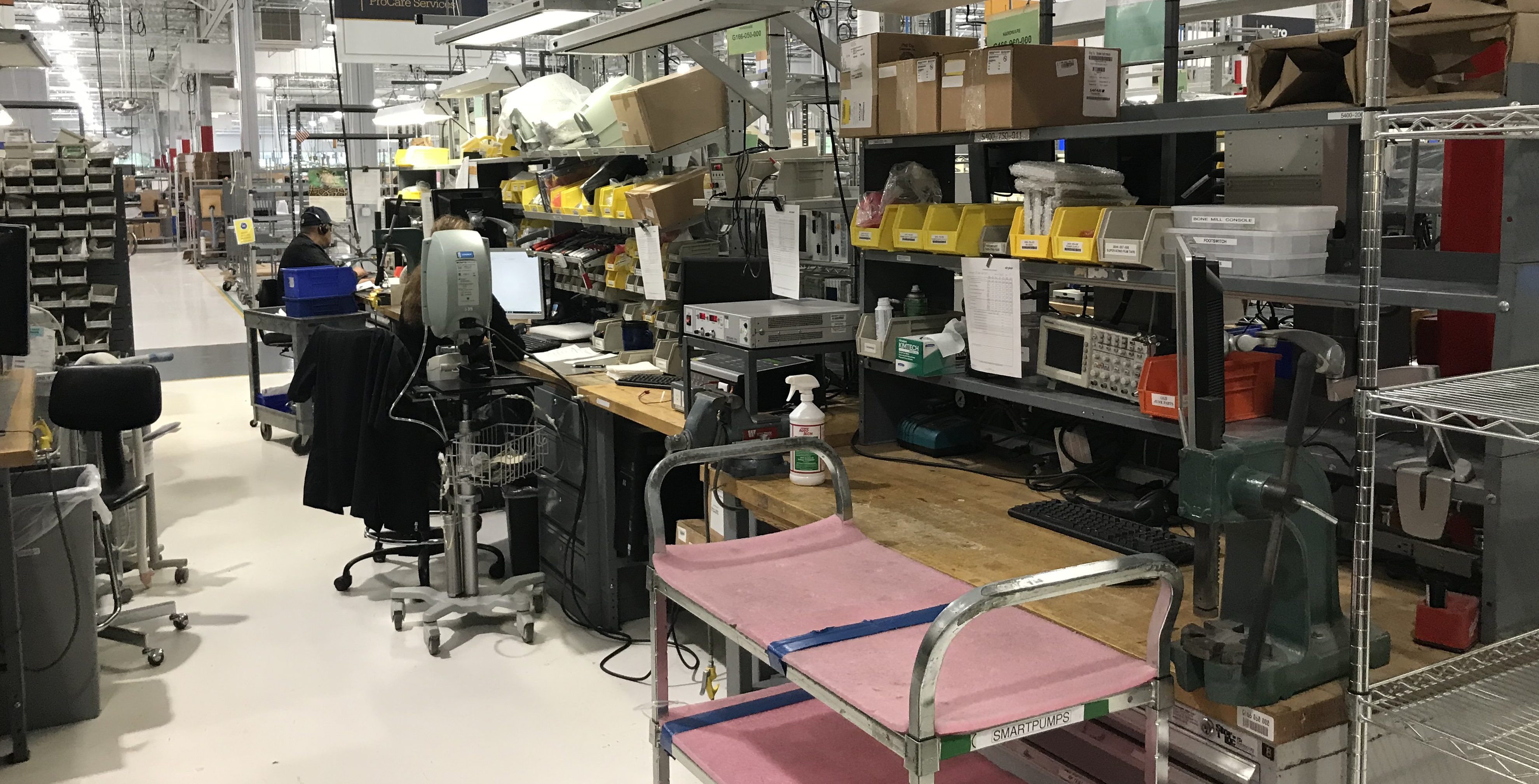 SAP Customer Service Solution Benefits
Effective service solutions are vital to companies' success in increasingly competitive environments.
For many companies, Fortune 2000 and beyond, customer service solutions in SAP standard software have become fundamental in providing excellent customer service, that is integrated with
Sales

Quality Management

Supply Chain

Finance
Detering Consulting provided tremendous SAP implementation leadership in the greater "customer service" and customer support arena for over 20 years.
Check out our client list here renowned SAP clients
.
Major business processes in Service:
Field Service

Customer call management
Installed base management, field technician trunk stock for spares, loaners, samples, other
Preventative field service visits

Contract management

Contractual services entitlements, free periodic inspections

Plan technicians on jobs and locations
Optimize resource allocation

Execute work on-site, capture visit report, update installed base, return material to inventory
Return units to depot for inspection or refurbishment
Loaner from trunk stock usage

Depot Repair with it's sub-processes

Customer unit repair
Exchange
Advanced or forward exchange
Loaner Management

Loaner and other pools
Advance loaner to customer at the start of a repair process. And request loaner return towards end of customer repair, synchronized with logistics supply chain, shipments and warehouse management
Subsequent billing

Asset depreciation

Subcontracting of service activities for both Depot and Field
Billing methods in Service:
Service Cost Controlling

CO-PA - Cost, Revenue, and Profitability Analysis

Service Revenue Management
Warranty Management, Warranty Claims

Integration of Depot Repair and Warranty Claims Management

Service Contract Management

Contract Service Options
Contract Pricing
Contract to Installed Base assignment
Billing Plan, Billing of Actuals such as operating hours
Revenue Recognition
PLM data model for service contract offering - GoTo Market Model

Remote Device Management, IoT, Leonardo, integrating with S/4 Hana and satellite systems
We can show you how to leverage your SAP investment to develop innovative, valuable solutions for your Service business. Deep vertical experience allows us to propose Solution architecture in very short amount of time, and plan, run your Service project jointly.
Ask us how!